We provide
fresh, original, off-beat tours
of the kick-ass history and grand architecture of St. Louis.
featured in 

Updated December 2019: The Renegades are busy taking a break – getting ready to unveil some exciting changes for 2020! Follow us on social media or sign up for that snazzy newsletter so you'll be in the know!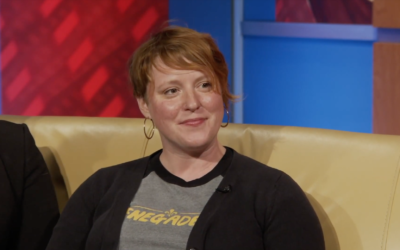 Thank you again for taking time out of your busy schedules to do the City Corner interview earlier this month. I really appreciate it, the station appreciates it, and you were both WONDERFUL to interview. Here's the link to the show (https://youtu.be/zERAbARlBkY). STL TV would love it if you can share/post on social media and/or your website.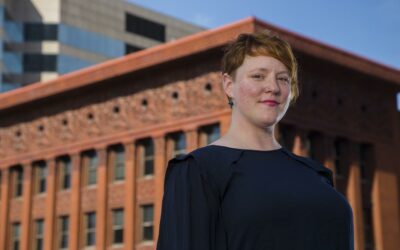 Amanda Ball Clark is an eternal history buff. She was first drawn to history and architecture for two reasons: her family church, which focused heavily on stories in theology, and her high school history teacher, who taught her the importance of the subject.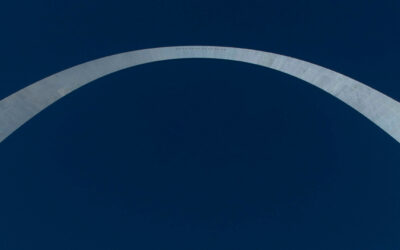 By Elaine Glusac We were featured in the New York Times' 36 Hours in St. Louis! Read our section below, and check out the full article here.   "Amanda Clark, an historian, can spout all the pertinent facts and figures about St. Louis. But she wanted to combine them...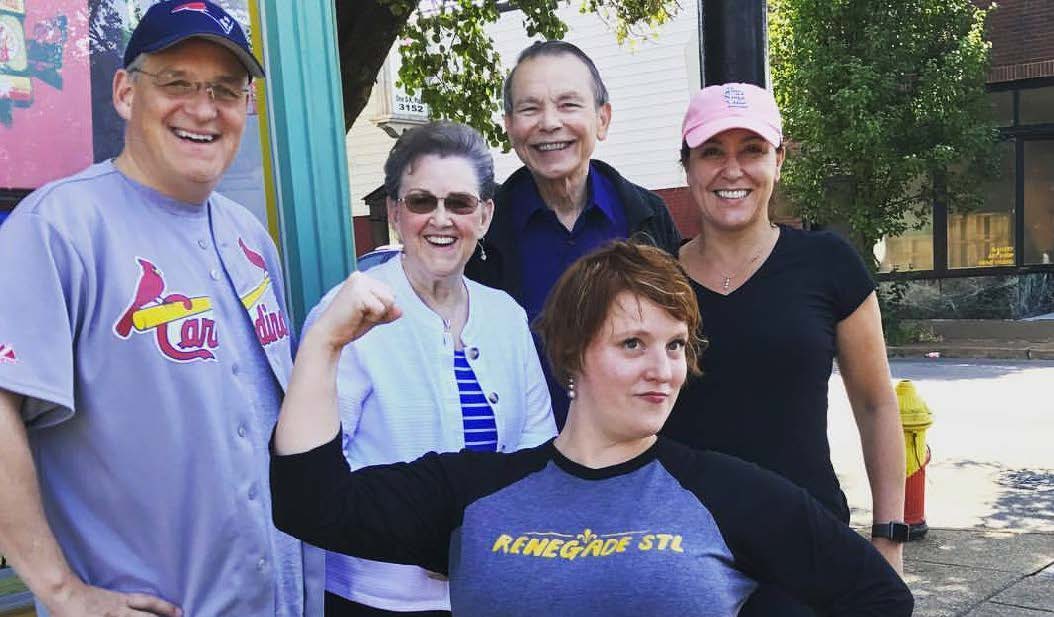 Voted Best Architectural Walking Tour in 2018 by St. Louis Magazine.


Choose your own adventure