We provide(d)
fresh, original, off-beat tours
of the kick-ass history and grand architecture of St. Louis.
featured in 

Big News!!
In 2019, it was determined that Renegade tours were SO EFFING COOL, that we were selfish to keep them to ourselves. We looked around and said, "You know who else is EFFING COOL? The Missouri Historical Society!"  Luckily, they agreed. So, our dear nerds, we have officially closed Renegade – but are not gone whatsoever. All of the wonderful things Renegade offered are still available (saucy language included) – just with snazzy new names and even more offerings as part of an exciting new program at the Missouri Historical Society, known as See STL Tours. You are welcome to poke around this site & relive the Renegade glory days…but then head over to mohistory.org/see-stl to book your tour!
Update: The new tours were scheduled to kick off on April 25th, 2020, but due to precautions taken by MHS to prevent the spread of COVID-19 all tours have been canceled through May 9, 2020. New launch dates for tours is…sometime after that.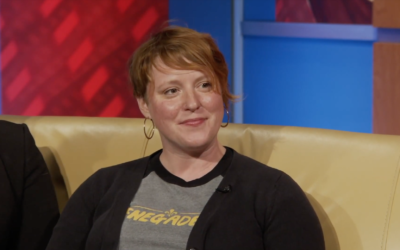 Thank you again for taking time out of your busy schedules to do the City Corner interview earlier this month. I really appreciate it, the station appreciates it, and you were both WONDERFUL to interview. Here's the link to the show (https://youtu.be/zERAbARlBkY). STL TV would love it if you can share/post on social media and/or your website.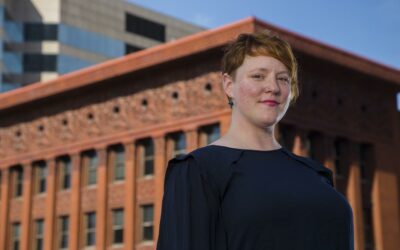 Amanda Ball Clark is an eternal history buff. She was first drawn to history and architecture for two reasons: her family church, which focused heavily on stories in theology, and her high school history teacher, who taught her the importance of the subject.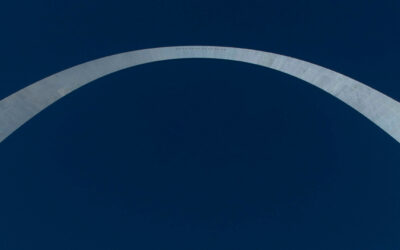 By Elaine Glusac We were featured in the New York Times' 36 Hours in St. Louis! Read our section below, and check out the full article here.   "Amanda Clark, an historian, can spout all the pertinent facts and figures about St. Louis. But she wanted to combine them...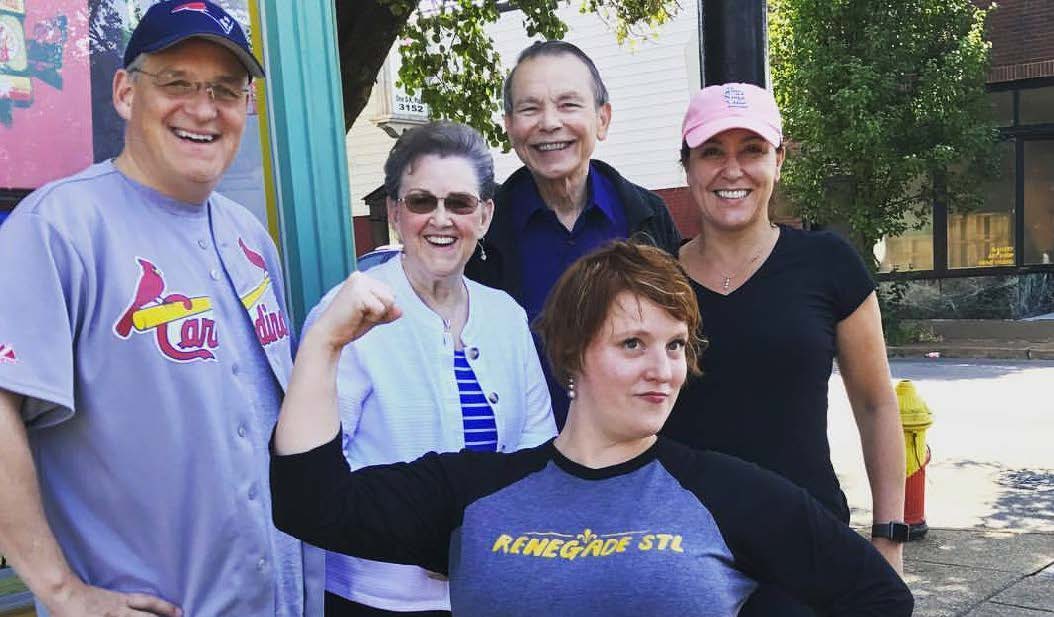 Named Best Architectural Walking Tour in by St. Louis Magazine.


Choose your own adventure