We provide
fresh, original, off-beat tours
of the kick-ass history and grand architecture of St. Louis.
featured in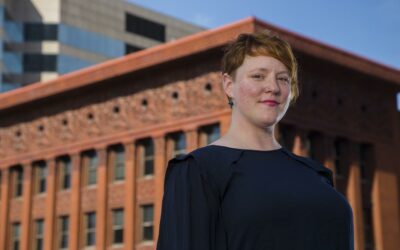 Amanda Ball Clark is an eternal history buff. She was first drawn to history and architecture for two reasons: her family church, which focused heavily on stories in theology, and her high school history teacher, who taught her the importance of the subject.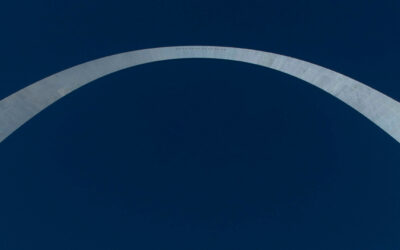 By Elaine Glusac We were featured in the New York Times' 36 Hours in St. Louis! Read our section below, and check out the full article here.   "Amanda Clark, an historian, can spout all the pertinent facts and figures about St. Louis. But she wanted to combine them...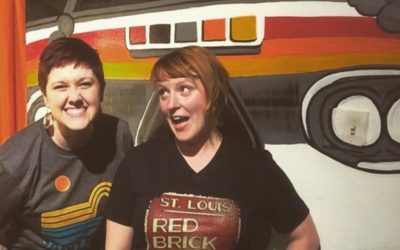 St. Louis history and architecture isn't just the provenance of overpriced textbooks and stuffy lecture halls as long as Renegade STL is around.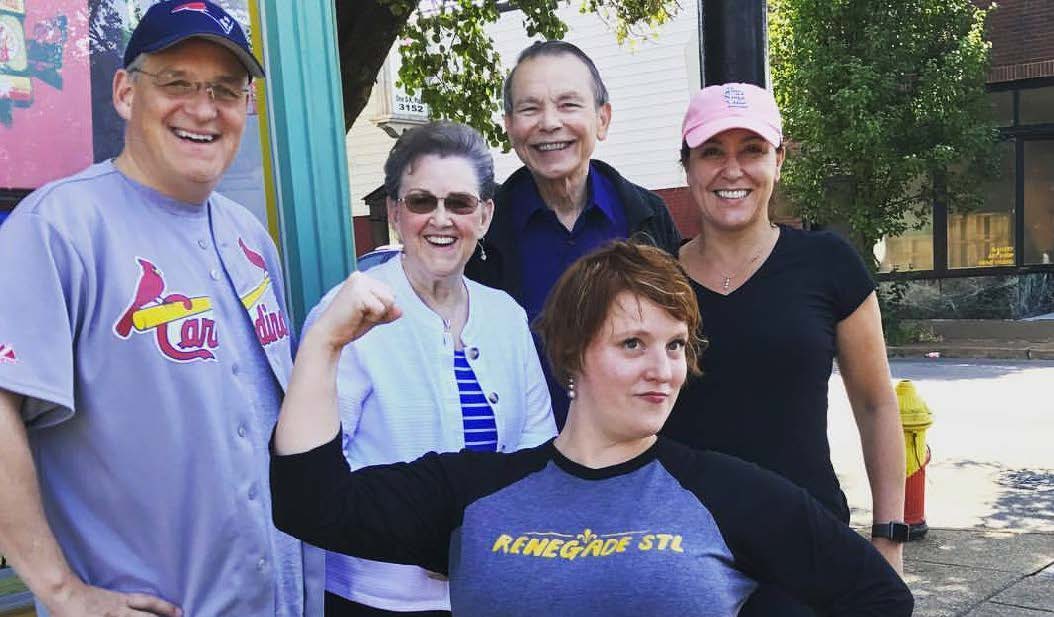 Voted Best Architectural Walking Tour in 2018 by St. Louis Magazine.


Choose your own adventure