Update: Renegade has closed up shop, but in a good way. You can now find many of the Renegades over at the Missouri Historical Society as part of the new program See STL Tours! All the cool things Renegade offered are still available, just with snazzy new names and a bunch of NEW tours! 
Need to show off St. Louis? Need to assure that new hire that the Arch is worth eating provel? Need the team to get together and do that team-building thing? We got you! We've worked with several St. Louis companies on just these very things (and more!). Companies like, Square, Cigna Healthcare, Guerilla Marketing, Washington University, Arch Grants, Jacobs Engineering, Mackey Mitchell Architects have all gone Renegade!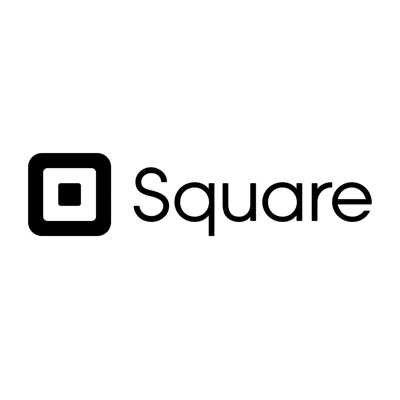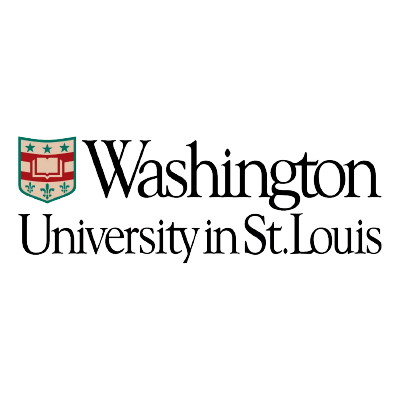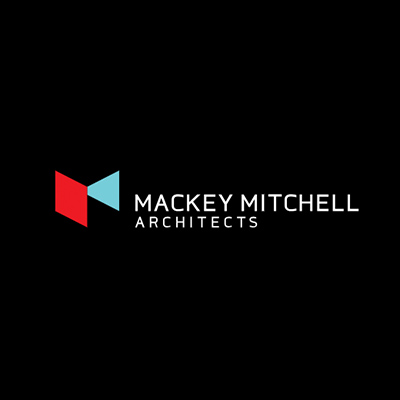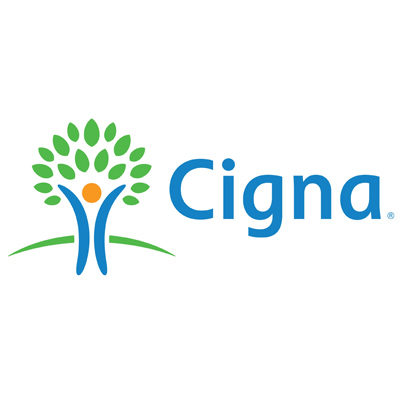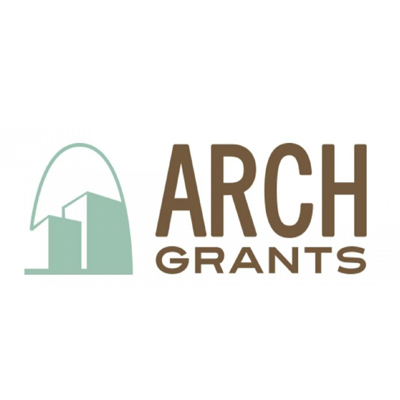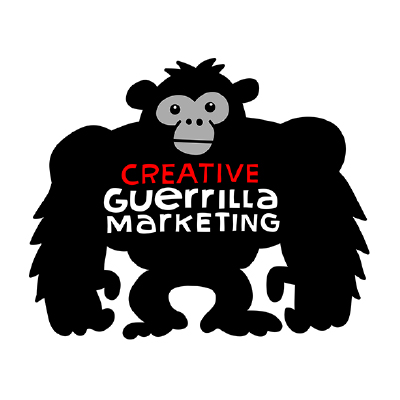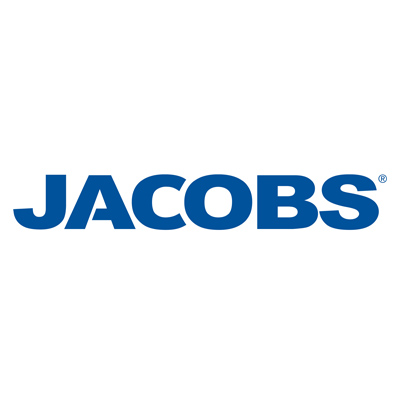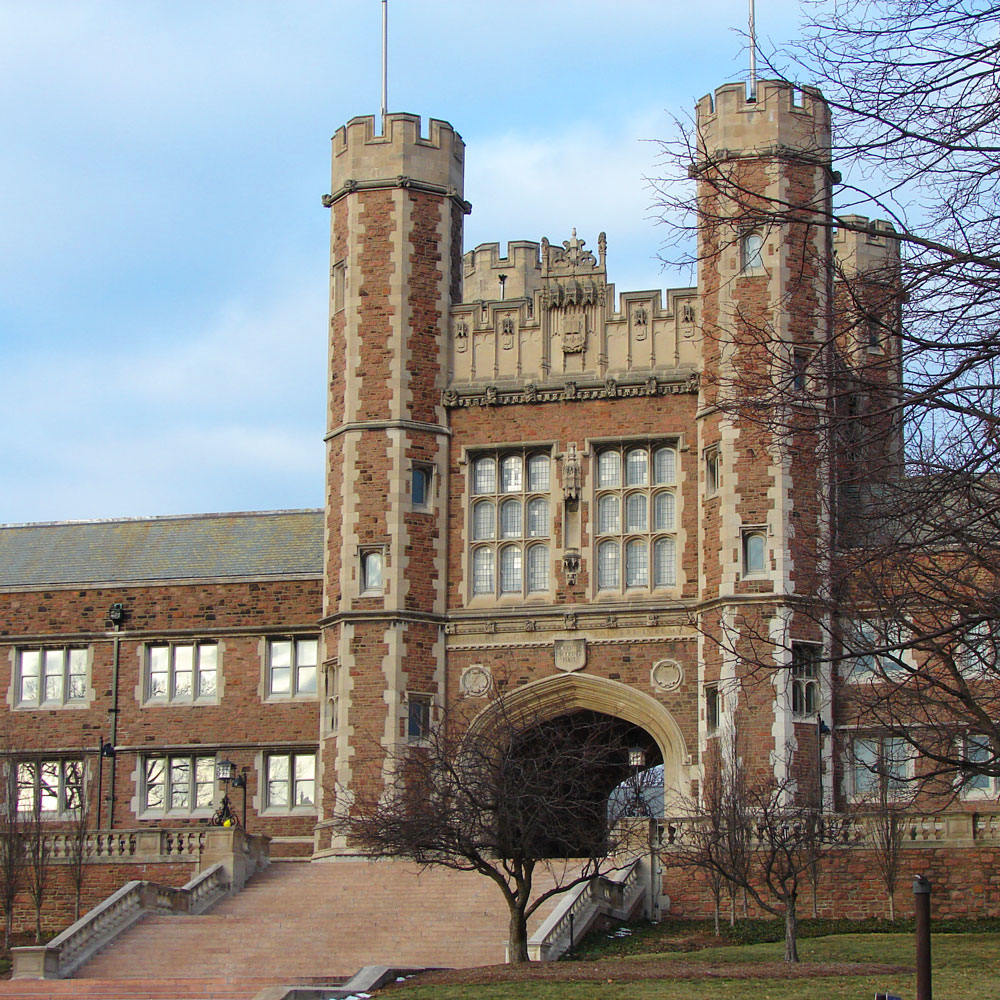 Parent's Weekend
Sponsored by Washington University
For several years, parents visiting Washington University in St. Louis have been able to go Renegade during the annual Parent's Weekend! Our tours have quickly become a favorite, offering a glimpse into St. Louis not offered by other tour groups!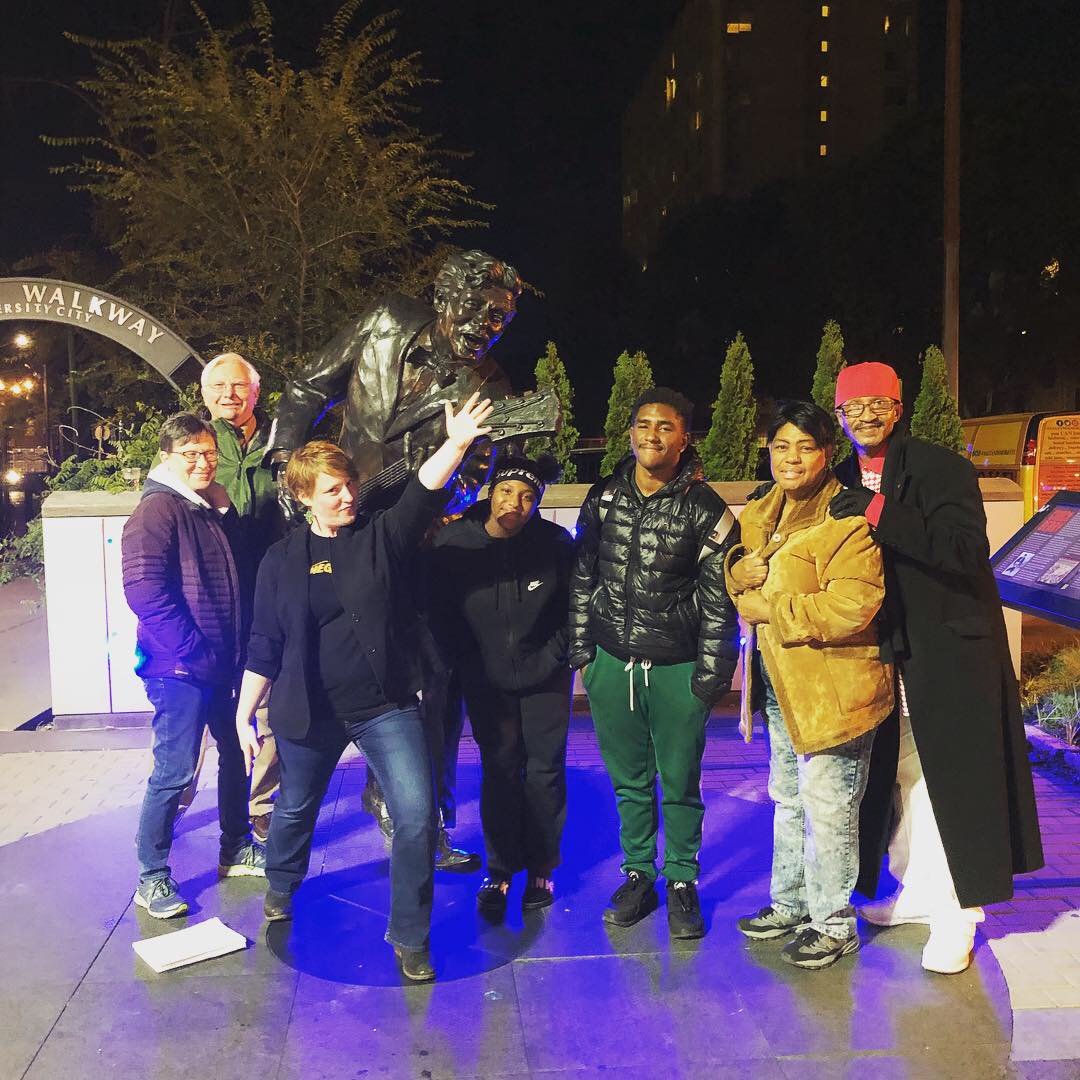 Tours and Trivia
Renegade STL Style Scavenger Hunts
We are partnering with UMSL's College of Education to create a series of events centered around the Walk of Fame in the famous Delmar Loop neighborhood! Events include a thematic walking tour and then a fun night of trivia at Blueberry Hill!
Starting at
Blueberry Hill
6504 Delmar Boulevard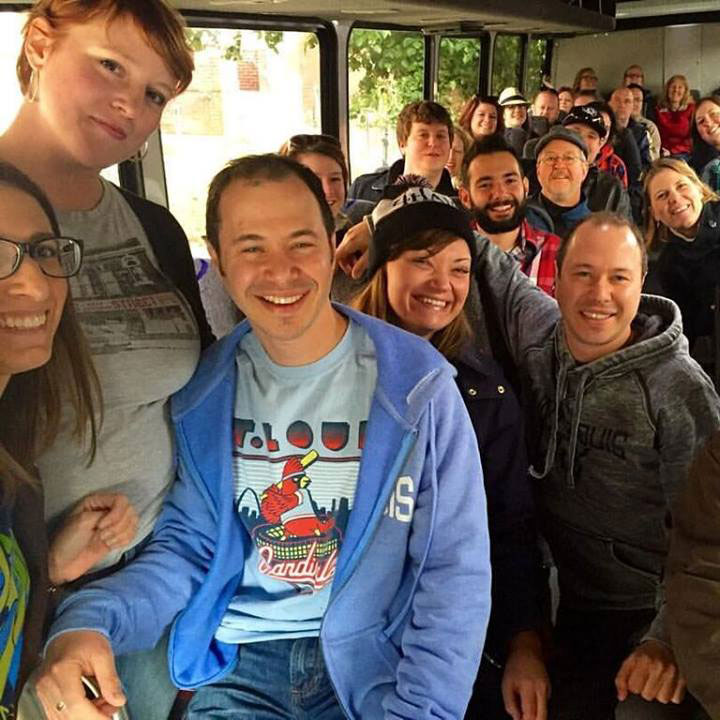 URBAN PLANNING TOUR
We have partnered with FOCUS since 2012 to provide city tours for their leadership training groups. We take the group throughout St. Louis, highlighting progress as well as socio-economic challenges and racial divisions as they play out in the physical environment of St. Louis. Our founder, Amanda, was also a featured panelist on leadership and creative entrepreneurship in 2017.