Take control of your own freaking destiny and book a private tour! Any of our tours are available for groups of ANY size and any occasion! We can customize any of them further to fit your needs!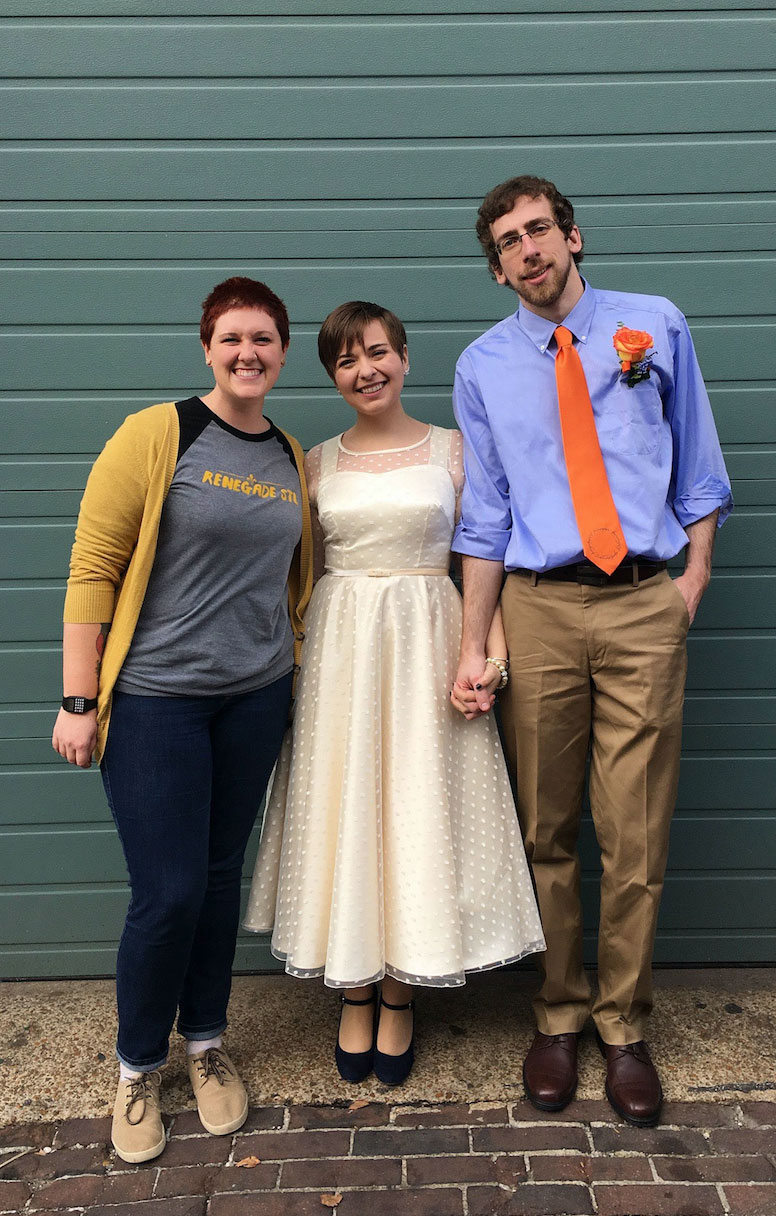 We love being part of your big day! Makes us glad it isn't us! Just kidding. We have put together incredible tours for lots of new couples…tours of your city are a great way to keep everyone occupied while you get to do the fun stuff! We are happy to incorporate locations and stories that are personal to you!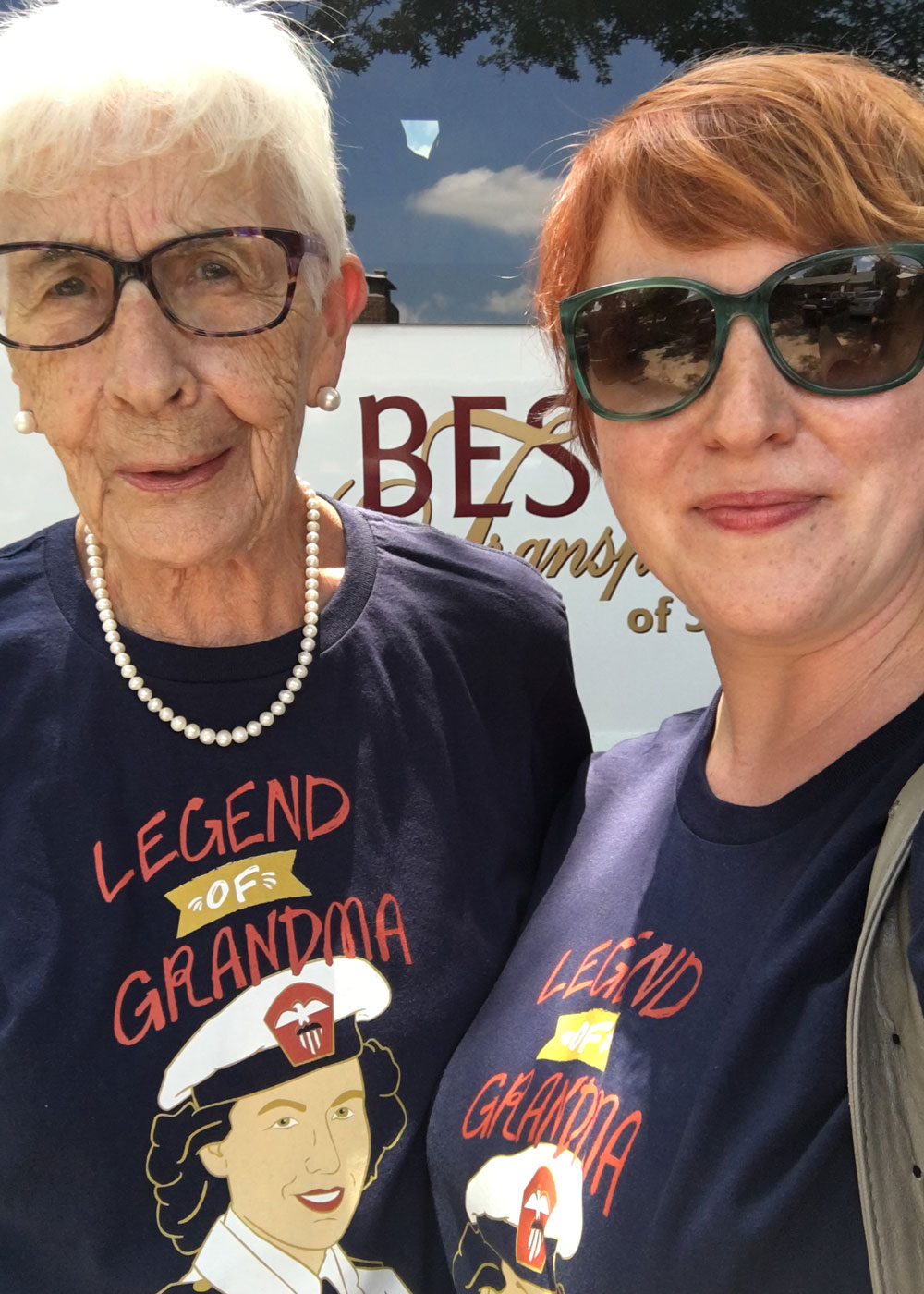 As a gift or as a roving party for your nerdy friends…a Renegade Tour is a perfect way to spend some time with those you love and see this fabulous city!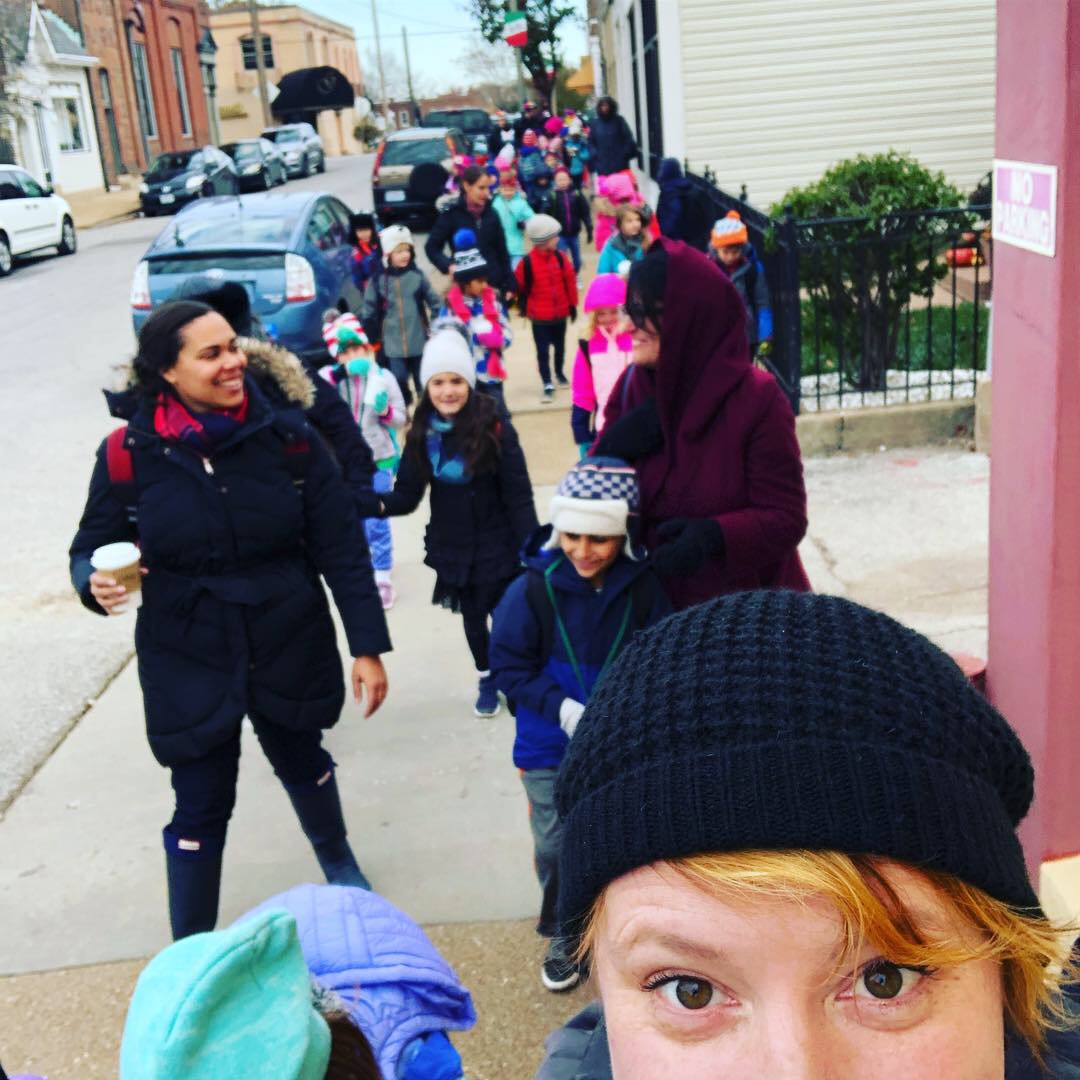 We have put together walking and bus tours centered around curriculum for preschoolers, second graders, high schoolers, and college kids! We are happy to work with you to craft a unique St. Louis-based experience based on any learning theme you got!  Except sharks.*   *Pending completion of St. Louis Aquarium.
For Example…
The College School
In 2018, we worked with a preschool class at The College School, an independent private school, to create a bus tour centered on the class' curriculum and interest that year. Students created the map and we facilitated a tour featuring several stops and landmarks.