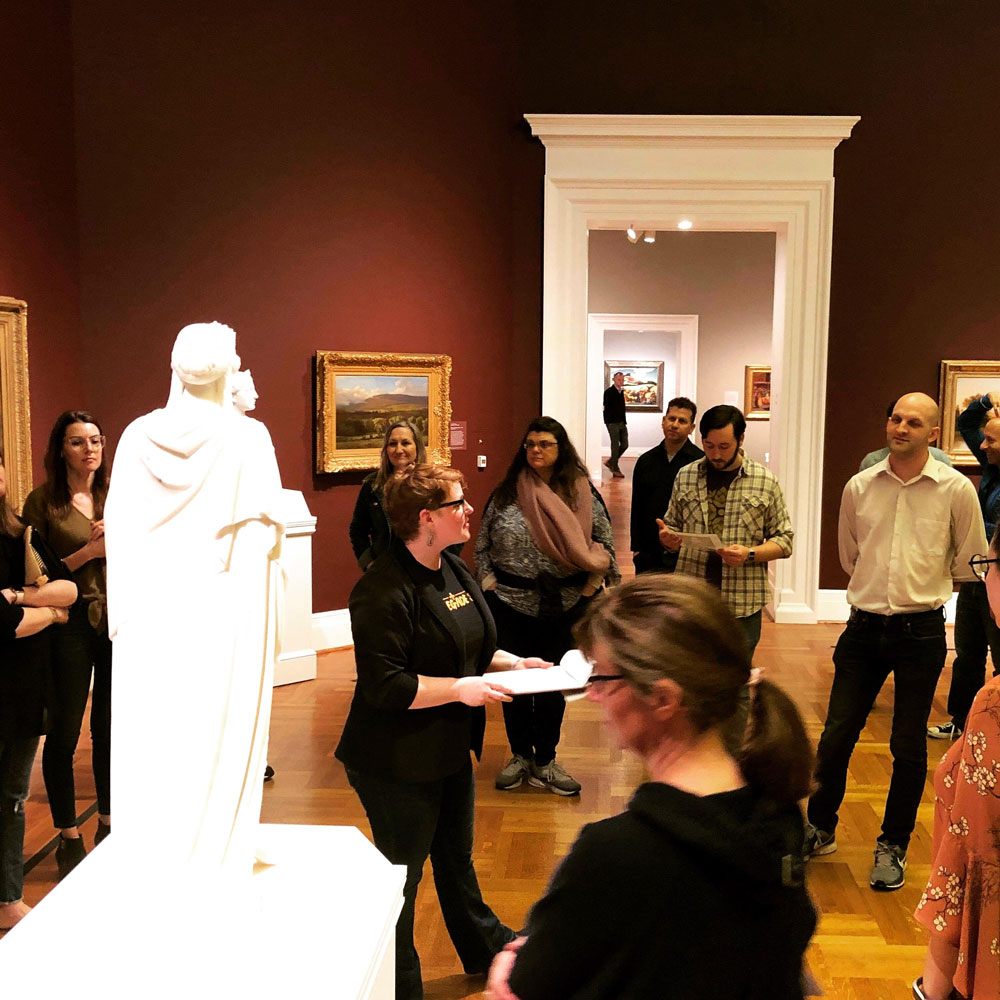 St. Louis Art Museum
In 2019, we were invited to create programming for a SLAM Underground event featuring women's history. We worked with museum staff to create a series of pop-up talks around seemingly unconnected objects throughout the museum, all telling stories of women's roles in creating and inspiring works of art.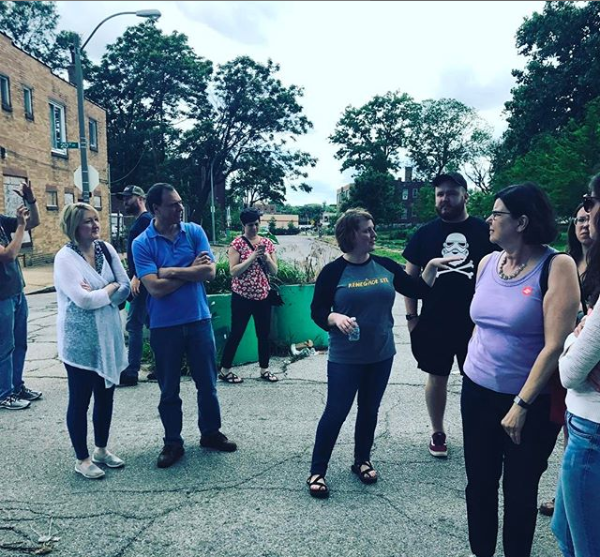 Contemporary Art Museum

In the summer of 2017, we created a series of public tours that connected with a large exhibit on Urban Planning. The highlight of the series was a bus tour that traced the history of suburban development in St. Louis by following along one road and ending in a planned development 25 miles from the city.