St. Louis Character: Amanda Ball Clark brings St. Louis' untold history to life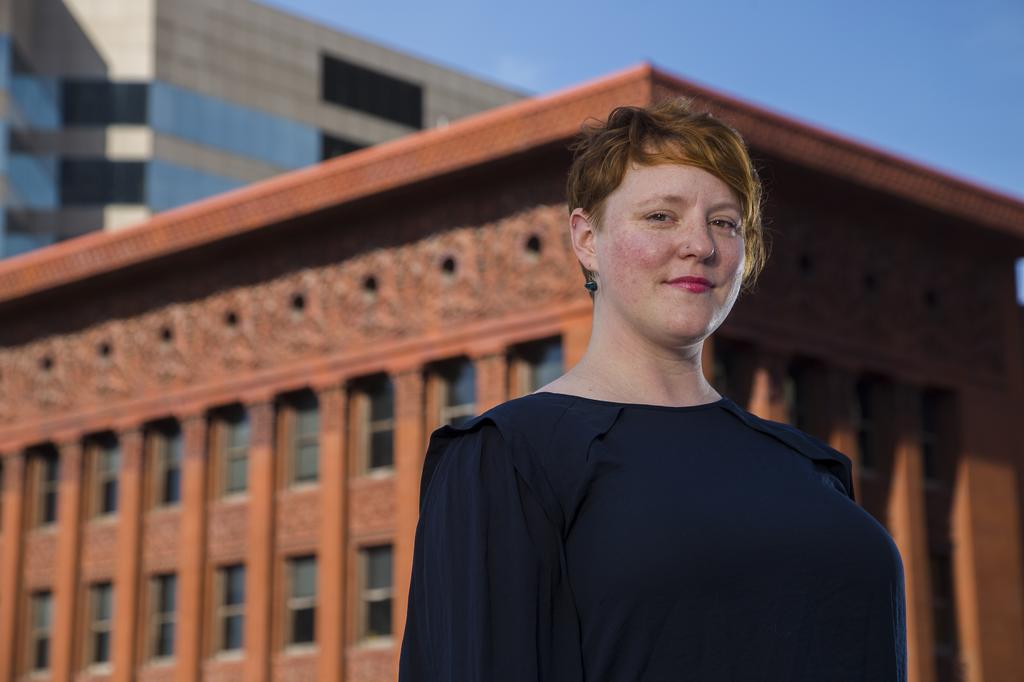 Amanda Ball Clark is an eternal history buff.
She was first drawn to history and architecture for two reasons: a childhood fascination with disasters and the times mankind thought the world was ending, and a high school humanities teacher who helped her see the role architecture plays in the world.
"I find it comforting and exciting when you find lost stories that show us people have always been dealing with massive changes to their world, sometimes when they know it, sometimes when they don't," she said. "Those stories are always intriguing."
Ball Clark, 39, was able to weave this love of history into Renegade St. Louis, a tour company she launched seven years ago, through which she offers unconventional tours such as the "Whole Damn City" or the "Badass Babes" tours. They're not only unconventional in name but also in the content they offer as Ball Clark's passion, and true talent, is uncovering stories that aren't often told.
That might mean telling the story of "Queer St. Louis," which explores the legacies of LQBTQ life and experience in downtown St. Louis. Or the "Disasters and Catastrophes" tour that covers St. Louis in the times of cholera, fires, tornadoes and sewer explosions.
Stacey Wehe, a managing principal at Christner, first met Ball Clark 10 years ago when they worked for Mackey Mitchell Architects and would describe her as a "kick-ass tour guide."
"She's incredibly passionate about uncovering and sharing the stories that aren't often told," Wehe said. "Her tours aren't just about buildings, they're about the people and the events that shaped a place."
A native of Dyersburg, Tennessee, Ball Clark moved to St. Louis after receiving a bachelor's degree in history from the University of Tennessee. She spent about 10 years in the local architecture and design industry with Mackey Mitchell Architects and PGAV Destinations before launching Renegade St. Louis as a one-woman business.
The company was launched in 2012 after Ball Clark was approached by an Arch Grants official who asked her to put together a bus tour for a group of Arch Grants winners.
"The idea was born then," she said. "In the world of history, it was all much older, and lacked diversity on all levels. So I went with a younger, fresher look at St. Louis history."